One piece wiki wrote:The Three Great Powers, composed of the Marines Headquarters, the Shichibukai, and the Yonkou, are the three greatest military forces on the oceans, and their relations are very vital to the World Government. The three powers exist in a delicate balance of power, not all the details of which are known. It is however known that only the other two organizations are equivalent to the Yonko. Considering that these organizations are stated to be a balance and the fact that the loss of Crocodile threatened the balance, it is likely they are approximately equivalent in strength. The Yonko and Marines seem to be on different ends of the spectrum, with the Marines being more orderly compared to the Yonko which are very chaotic, with the Shichibukai acting as somewhere in between.
and yet, the forums have 2 yonkou (nikou), 3 shichibukai (sanbukai), and no marines whatsoever!
now the forums will fall into chaos!!!
P.S. there are revolutionaries but no marines ._.
◄∞▐▬▬▬▬▬▬▬▬▬▬▬▬▬▬▬▬▬▬▬▬▬▬▬▬▬▬▬▬▌∞►

Never forget ~~~
Supernova





Posts

: 749


Reputation

: 32
Bellies : 3357






Once we get more and more active members, we will be creating a marines group.
◄∞▐▬▬▬▬▬▬▬▬▬▬▬▬▬▬▬▬▬▬▬▬▬▬▬▬▬▬▬▬▌∞►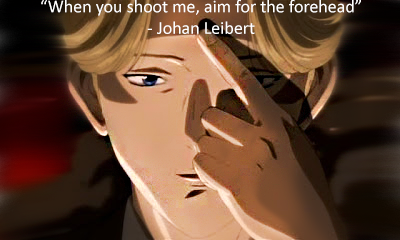 'The Monster inside me is growing bigger!' *Munch-munch, chomp-chomp, gobble-gobble, gulp*
Revolutionary Army








Posts

: 3552


Reputation

: 274
Bellies : 17445







---
Permissions in this forum:
You
cannot
reply to topics in this forum