how long to release , i want to play

Pirate Subordinate





Posts

: 2


Reputation

: -1
Bellies : 39






With this level of quality and that it's a fangame, it would most likely be somewhere around december-march next year(depending how busy a-man and z-studios are...and mark and er..well, the rest of the team).

◄∞▐▬▬▬▬▬▬▬▬▬▬▬▬▬▬▬▬▬▬▬▬▬▬▬▬▬▬▬▬▌∞►
http://ultimos60.deviantart.com/
Pirate Captain





Posts

: 173


Reputation

: 22
Bellies : 1797






Hello Bungjung, the date cannot be expected. All we can tell is that, the development for the first release is very much done, but we all are somewhat busy with real life events these days. As soon as we all find some free time, it won't take longer than 1 month.
Also, please keep in mind, asking about release dates is very pointless. Its a fan-made game, we don't have a deadline, and if we have we'd put it very clear in the homepage so everyone can view.
Welcome to the forum by the way.
◄∞▐▬▬▬▬▬▬▬▬▬▬▬▬▬▬▬▬▬▬▬▬▬▬▬▬▬▬▬▬▌∞►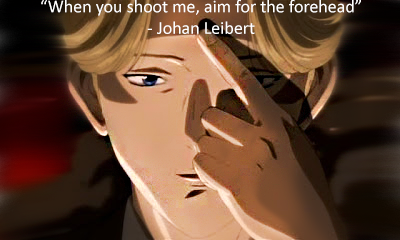 'The Monster inside me is growing bigger!' *Munch-munch, chomp-chomp, gobble-gobble, gulp*
Revolutionary Army








Posts

: 3552


Reputation

: 274
Bellies : 17445







Similar topics
---
Permissions in this forum:
You
cannot
reply to topics in this forum