FREQUENTLY ASKED QUESTIONS ABOUT THE GAME!
This had to be made because I myself answered a same question for about 50 times in total.
This topic will be updated from time to time for new questions that will be answered here publicly. If you have any other
urgent
or important question to ask, do so by opening a new thread in the valid section.
Q : When will the game be released?
A :
Asking about release date is pointless, we are all students and have something to do in real life all the time, no one knows when and what new job we'll have in real life, so dates won't be promised unless we are very sure. You can expect the release date to be revealed only a week or so before the actual release.
Q : Will X character be in the next release?
A :
Here I will provide UPDATED information on what characters will be in the upcoming release.

OPAE Alpha 1 :

Luffy

Sanji

Marine Soldier

Law will not be present in the 1st Alpha.
Q : Will you add an Online Multiplayer option?
A :
Yes, in future.
◄∞▐▬▬▬▬▬▬▬▬▬▬▬▬▬▬▬▬▬▬▬▬▬▬▬▬▬▬▬▬▌∞►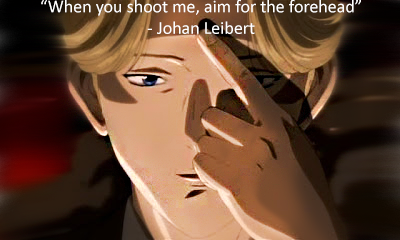 'The Monster inside me is growing bigger!' *Munch-munch, chomp-chomp, gobble-gobble, gulp*
Revolutionary Army








Posts

: 3552


Reputation

: 274
Bellies : 17445







---
Permissions in this forum:
You
cannot
reply to topics in this forum