I believe the '2 player versus' would be much smoother if attacks would home in on the other player's current positions, vice versa. The attacks would not follow, like Franky's homing rockets would someone's body, but only to that position. You must also be in range. Thus giving the other player room to breathe, while still making attacks more precise. Even a target system would suffice.

I'm only suggesting this because characters such as Doflamingo and Trebol can swat enemies like flies from anywhere with bullet thread and sticky bullet. It would be great for the other Straw Hats too, like Ussop, Nami and Robin. Really it should benefit all characters, since the stages are so wide.

Mini suggestion: Some characters should have attacks where they can speed blitz, or soru into. Imagine Luffy speed blitzing with gomu gomu no axe? Because Sanji never stops attacking for it to land.
Infamous Pirate





Posts

: 211


Reputation

: 21
Bellies : 2261






hey Flash9tk!
I really suggest and advice you to come over at the new forum and post there!
http://opae.a-superlab.com/forum/index.php
Thank yOU!

◄∞▐▬▬▬▬▬▬▬▬▬▬▬▬▬▬▬▬▬▬▬▬▬▬▬▬▬▬▬▬▌∞►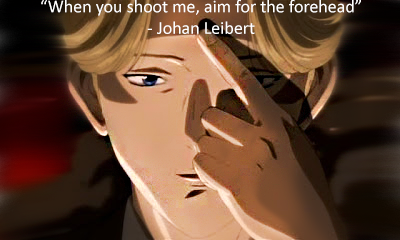 'The Monster inside me is growing bigger!' *Munch-munch, chomp-chomp, gobble-gobble, gulp*
Revolutionary Army








Posts

: 3552


Reputation

: 274
Bellies : 17445






Guess we have to start all the way over. No biggie lol
Infamous Pirate





Posts

: 211


Reputation

: 21
Bellies : 2261







---
Permissions in this forum:
You
cannot
reply to topics in this forum